SAPCO is an international leader in the production of ceramic ignitors and flame detection electrodes for the boilers and burners industry. Beyond its technical expertise, SAPCO is a humane company, attached to its values and culture.
The company
Want to know more about SAPCO, its values, and its culture?
Our strategy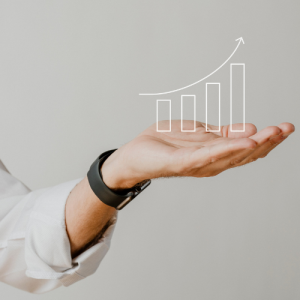 Want to know more about our strategy here at SAPCO?